On this show I drink toasts to Dean Gillespie and Diggity Dawg for their generous beer fund donations. I also play a show review of STARZ in New Jersey, a Douchebag Clip of The Week and talk about Alice Cooper on the American Idol finale. And I play some audio comments and read some ass kissing and hate mail. And so much more!
Music by:
REO Speedwagon AMAZON

Starz AMAZON

Baby Chaos AMAZON

Tsar AMAZON
GET THE ROCK AND ROLL GEEK iPHONE APP HERE
Match.com pick of the week:  gleamingmatch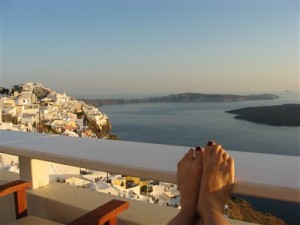 Find love or just get laid! Go to http://www.match.com/geek and get 25% off your Match.com membership. And I get a nice kickback for everyone who signs up.
Please support my sponsors:
Adamandeve.com: Use the discount promo code ROCKGEEK and get 50% off just about any item plus 3 FREE adult DVDs, a free gift and free shipping
Emusic.com/geek – get 35 free songs. Cancel within 14 days and you keep the songs. Your credit card is not charged until the 14 days is up
Chemistry.com : If you don't find love on Match.com, give Chemistry a try. Same discount: 25% off at http://www.chemistry.com/geek
GET MORE MONEY SAVING DISCOUNTS ON MY MEVIO OFFERS PAGE
Podcast: Play in new window | Download
Subscribe: Apple Podcasts | RSS