This is another lost interview from February of 2010. Jeff Whalen from Tsar comes on the show and we do a track by track commentary of one of the best albums ever made, TSAR.
Links: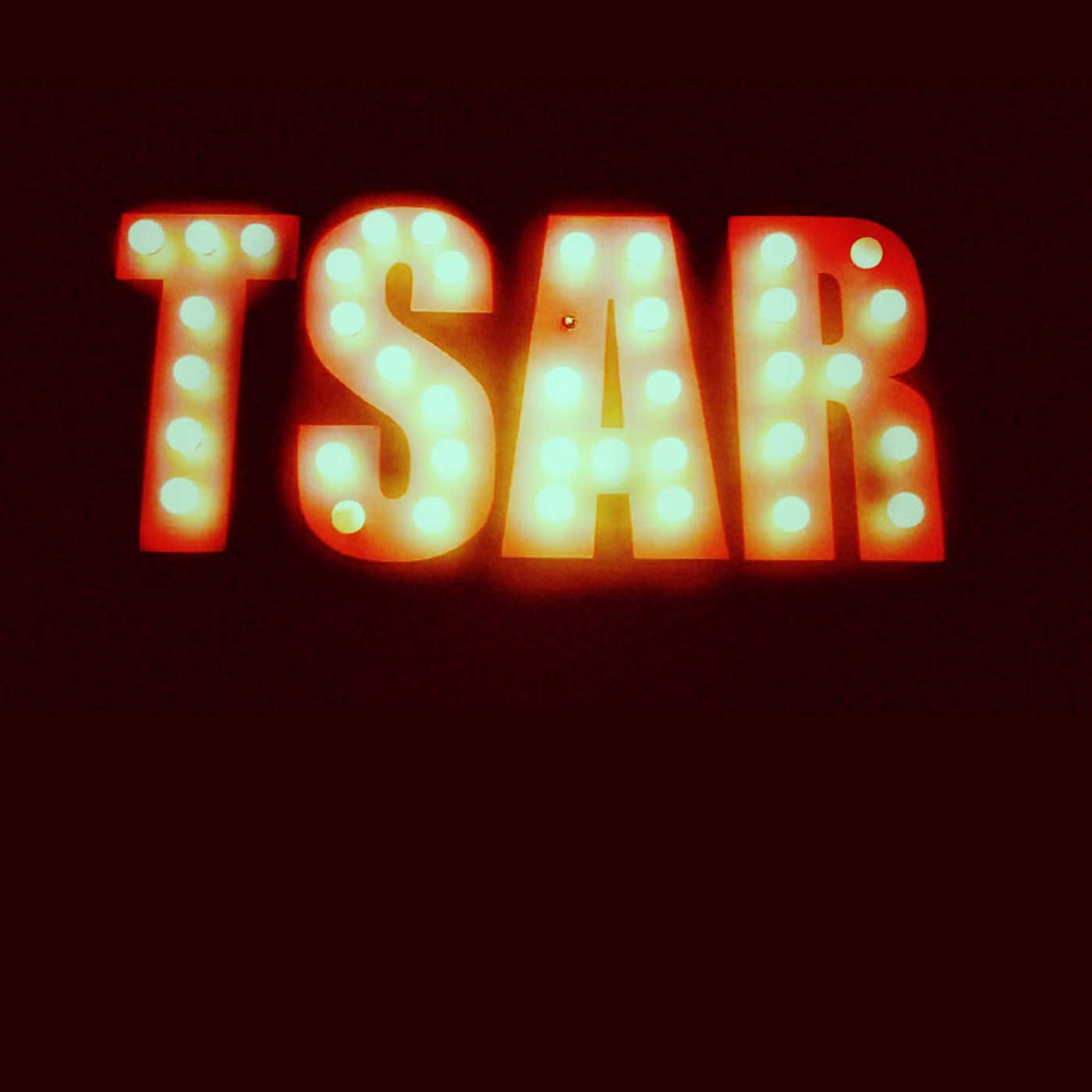 Donate to the show – Rock and Roll Geek Friends And Family Membership
GET THE ROCK and ROLL GEEK APP FOR iPHONE OR ANDROID!
www.rockandrollgeek.com
facebook.com/rnrgeek
twitter.com/rnrgeek
Podcast: Play in new window | Download
Subscribe: Apple Podcasts | Android | RSS