On this episode I talk about my love for payola, sending me to the Rock and Roll Hall of Fame induction, play some great new music, do a new segment called Will It Hold Up, all while I get progressively drunk off of Cooper Ale. It goes from bad to worse in an hour and a half. And when I got too buzzed I forgot to wish a speedy recovery for my friend Michael Kirk, the self proclaimed Rock n Roll Negro, who was hospitalized after having a stroke.
Music by
Fierce Ideas
iDunno
Dan Baird and Homemade Sin
Styx
The Hellacopters
The Wild!
Links:
Bamtastic Silver Jewelry
Send Butler To The Rock and Roll Hall of Fame
>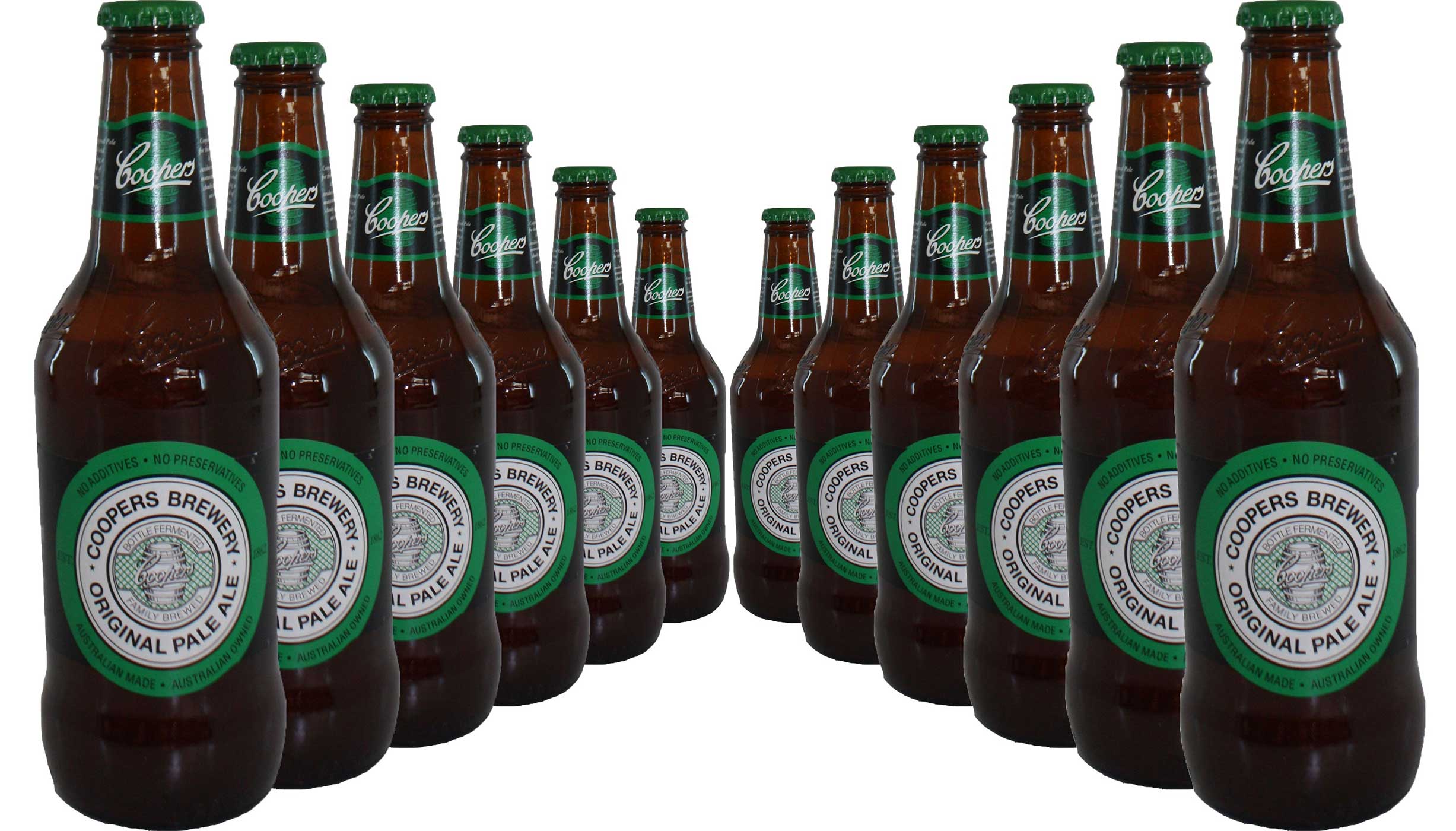 Donate to the show – Rock and Roll Geek Friends And Family Membership
GET THE ROCK and ROLL GEEK APP FOR iPHONE OR ANDROID!
www.rockandrollgeek.com
facebook.com/rnrgeek
twitter.com/rnrgeek
Podcast: Play in new window | Download
Subscribe: Apple Podcasts | Android | RSS