Back in 2005 I did an interview with Chrissy Amphlett from Divinyls. This is repost with new commentary and music. I am trying hard to get her back on the show but until I do, this is the next best thing.
[audio:http://m.podshow.com/media/81/episodes/94540/rockandrollgeek-94540-01-13-2008.mp3]
Click Here for mp3
Open in your favorite player
Links:
Divinyls Official Homepage
Purchase Divinyls Music:
Amazon Mp3

iTunes U.S.
iTunes Australia
iTunes UK
iTunes Japan
Purchase Chrissy's Book on Amazon.
Self Serving Plugs:
Links
Bangin With Butler New episode every Friday at Midnight – EST, PST and London times
SUBSCRIBE TO ALL OF THE SHOWS I PRODUCE WITH ONE CLICK!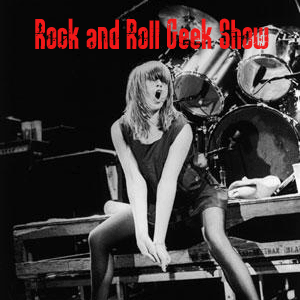 Podcast: Play in new window | Download
Subscribe: Apple Podcasts | RSS