On this episode I do a track by track review of the new Biters record, The Future Ain't What It Used To Be. Also a show review of the original Alice Cooper Group reunion in Nashville and a Ratt show review in Philadelphia.

Music by:
Alice Cooper
Links: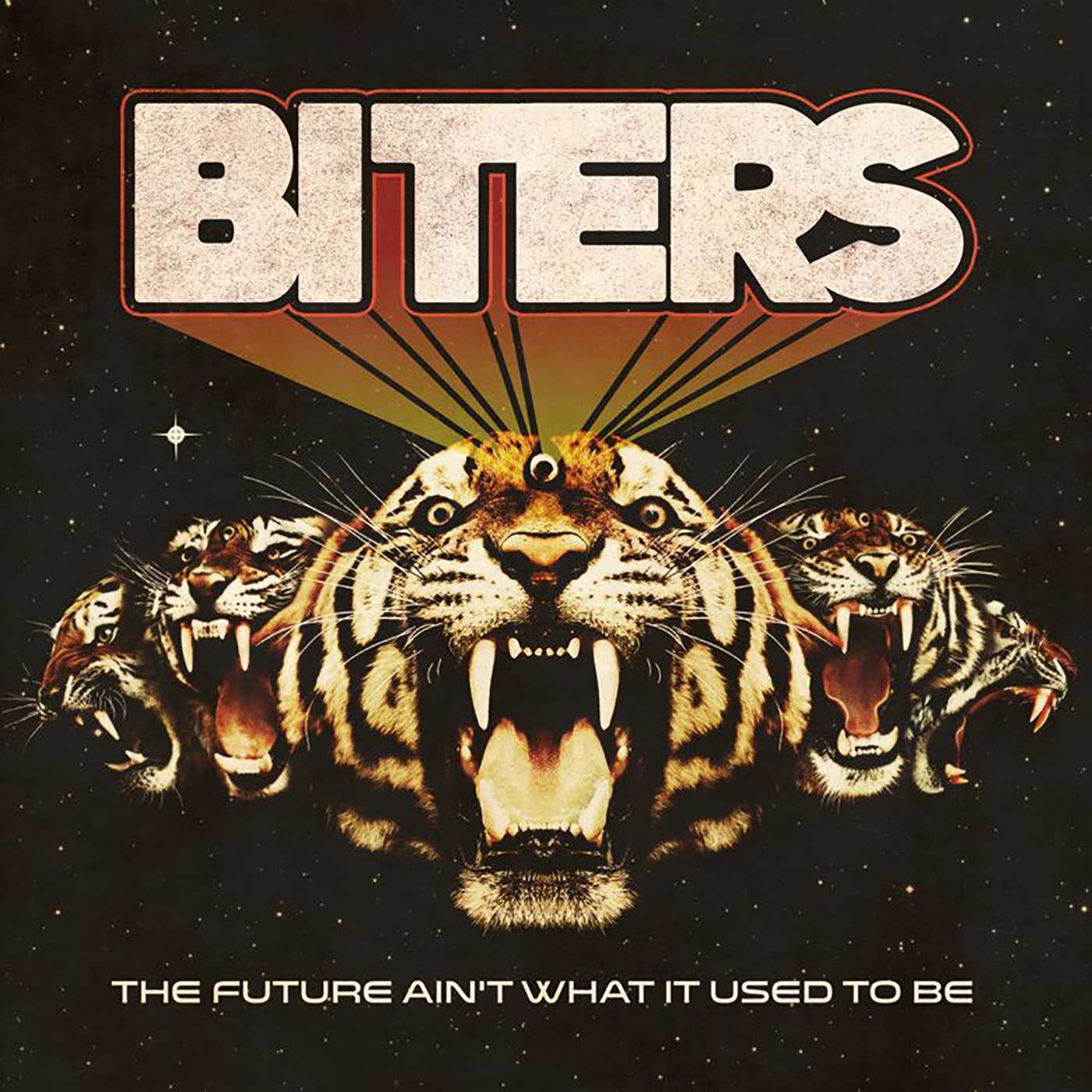 Donate to the show – Rock and Roll Geek Friends And Family Membership
GET THE ROCK and ROLL GEEK APP FOR iPHONE OR ANDROID!
www.rockandrollgeek.com
facebook.com/rnrgeek
twitter.com/rnrgeek
Douglass Free – $5
Deborah Dreyfus – $2
Richard Fusey – $2
Richard Strom – $5
Andrew Howe – $5
Dale Roller – $5
Jerr OCarroll – $5
Kelly Mitchel – $5
Jason Shepard – $10
Christopher Del Grande – $5
Todd Cunningham – $10
John Ofenloch – $5
Jeffrey Caniparoli – $2
Lasse Satvedthagen – $2
Stephen Mascord – $5
Michael Street – $5
Bradley Lisko – $10
John Skiller – $2
Brett Garske – $5
Ralph Miller – $10
Craig Vasiloff – $5
Bradford Page – $2
Sigmund Haidacher – $5
School of Podcasting – $10
Douglass Free – $5
Michael Mack – $2
John Boveri – $2
Peter Spark – $2
Patrick Shanahan – $20
Timothy Schall – $20
Douglass Free – $5
Cheri (Jeff)  Thiele – $10
David Ivy – $5
Paul Fonderie – $10
Sigmund Haidacher – $5
Adrian Boschan – $2
Jon Tennis –  $5
Michael Street – $5
Dave Franco – $10
Gregg Long – $5
Jeff Seay – $5
James Venners – $5
Dean Gillispie – 45
Eric Lentz – $5
Kelly Mitchell – $5
Alodie Johns – $20
Douglass Free – $5
Vincent Crimi – $10
Podcast: Play in new window | Download
Subscribe: Apple Podcasts | Android | RSS